Give at the Shiurim Level to Access Special Content
For those supporters who are able to contribute $250 or more, we are offering access to five online hour-long shiurim, study sessions. 
These interactive sessions will happen live on zoom, where you'll have a chance to dig in and ask questions about the topic directly to the Evolve Scholars.  If you are unable to attend the live session, you'll receive the video recording and all materials. These recordings and materials will only be shared with those who join us at this level of giving.
Meet our Evolve Scholars and their session topics: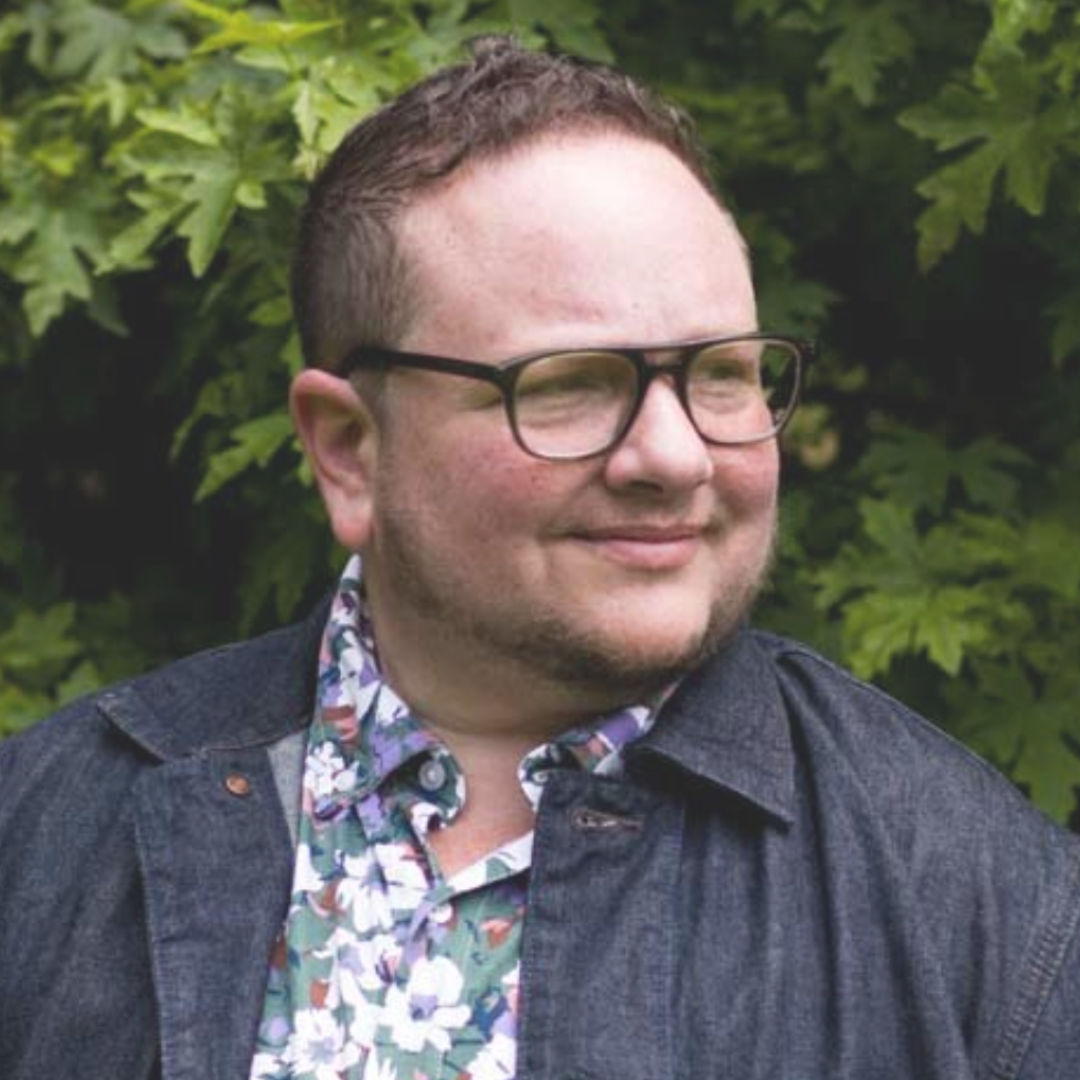 "The Torah of Disability Accessibility: Making Our Communities Accessible to All"

Rabbi Elliot Kukla (he/they) is a rabbi, author, artist, and activist. He has been tending to grief, dying, and becoming (more) ill or disabled since 2007 at the Bay Area Jewish Healing Center, and he has been engaged in justice work since 1996. His practice of radical spiritual care brings these two streams of expertise together with his lived experience of being trans, non-binary and disabled.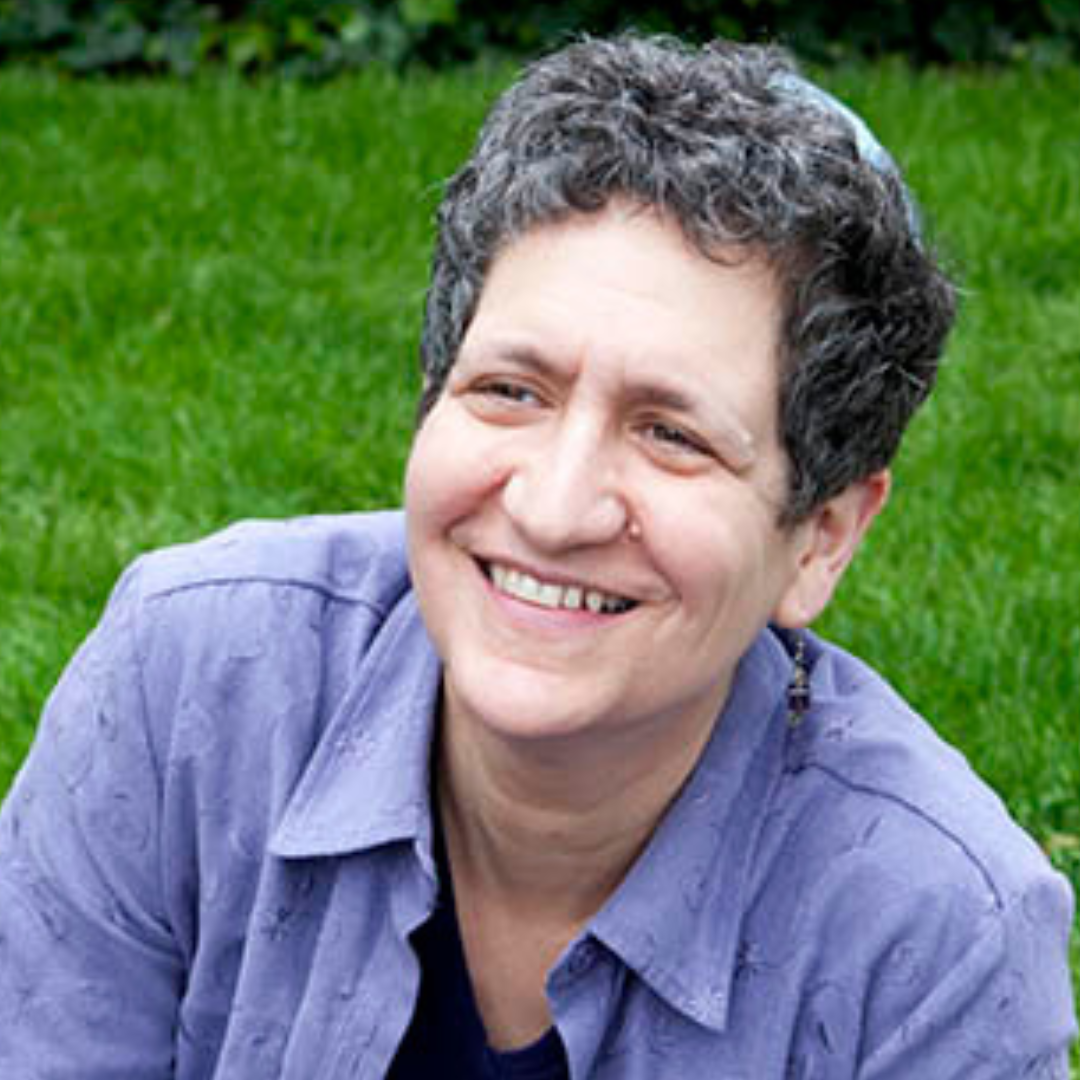 "God Is Here: Reimagining the Divine"

Rabbi Toba Spitzer has served Congregation Dorshei Tzedek since she was ordained in 1997 at the Reconstructionist Rabbinical College. Rabbi Spitzer is a popular teacher of courses on Judaism and economic justice, Reconstructionist Judaism, new approaches to thinking about God, and the practice of integrating Jewish spiritual and ethical teachings into daily life. In March of 2022 she published her first book, God Is Here: Reimagining the Divine, from St Martin's Press (you can learn more about the book at www.rabbitobspitzer.net). Spitzer served as the president of the Reconstructionist Rabbinical Association from 2007-09, and was the first lesbian or gay rabbi to head a national rabbinic organization.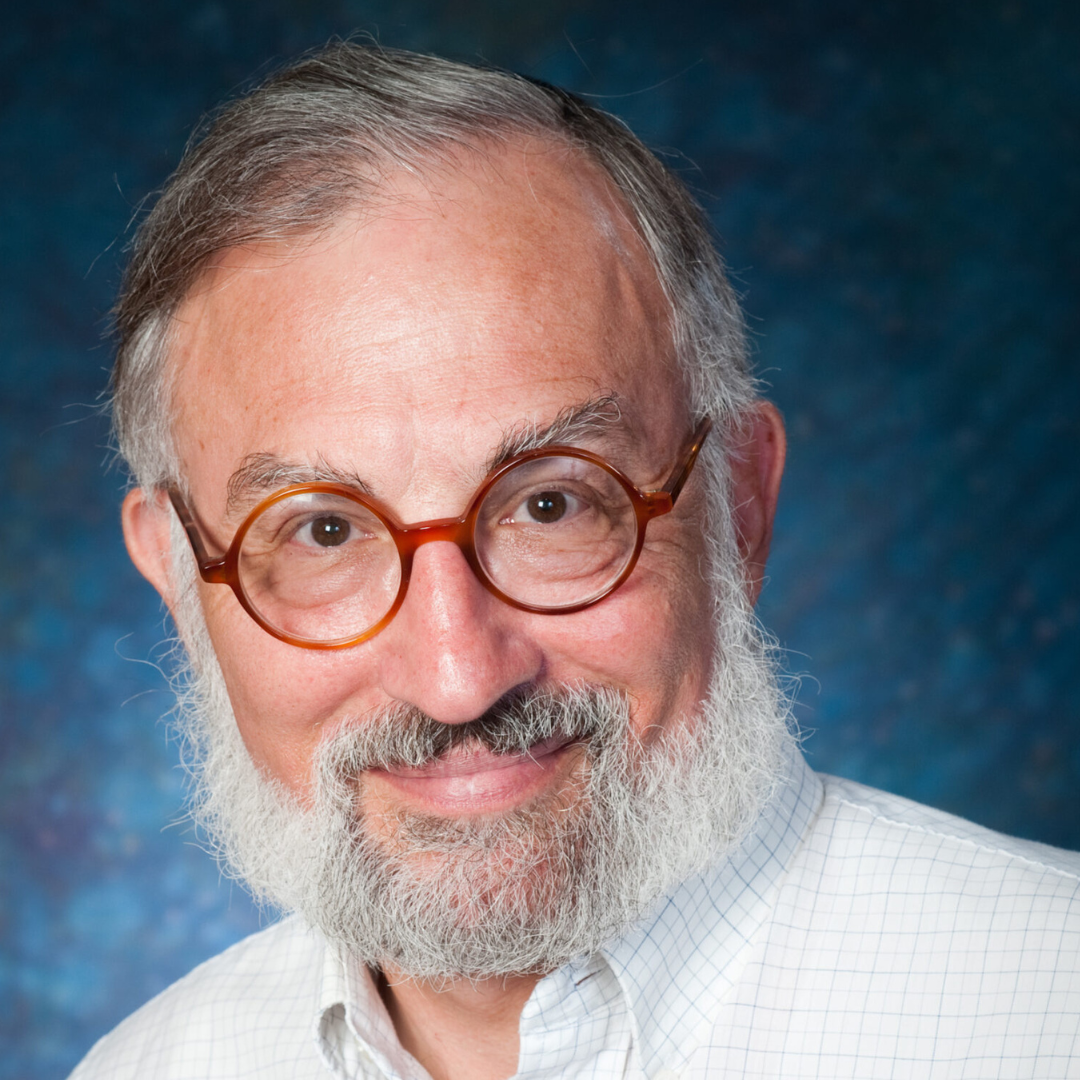 "A Leap Towards Justice in Israel/Palestine: Considering Confederation"

Rabbi David Teutsch, Ph.D., was the founding director of the Center for Jewish Ethics of RRC and is a widely known author and organizational consultant. His most recent book is the three-volume Guide to Jewish Practice; the work opens vistas of meaning that will inspire readers to shape their own approaches to each milestone of the Jewish calendar. In 2011, volume one of the series, A Guide to Jewish Practice: Everyday Living, won the Myra H. Kraft Memorial Award, the National Jewish Book Award for Contemporary Life and Practice.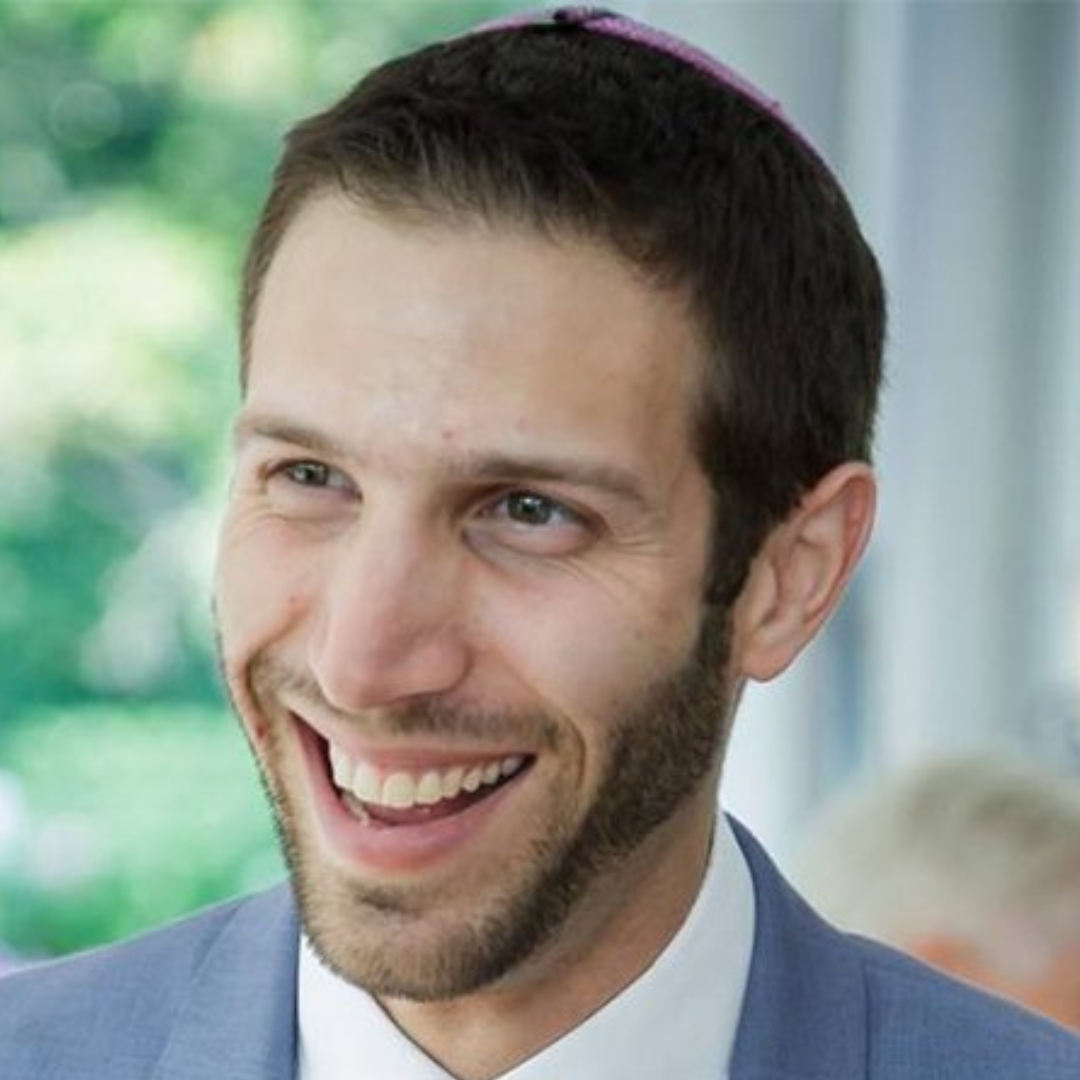 "Pillars of (the) Cloud: The Liberatory Potential of Digital Judaism"

Rabbi Lex Rofeberg is a Jewish Educator and Organizer, currently serving as co-host of the Judaism Unbound podcast, a project of the Institute for the Next Jewish Future. He grew up in Milwaukee, Wisconsin, and currently lives in Providence, Rhode Island, with his wife (Valerie) and cat (Peeve). He graduated with a degree in Judaic Studies from Brown University in 2013, and for two years worked as an Education Fellow for the Goldring/Woldenberg Institute of Southern Jewish Life. He was ordained through ALEPH: The Alliance for Jewish Renewal in 2021 .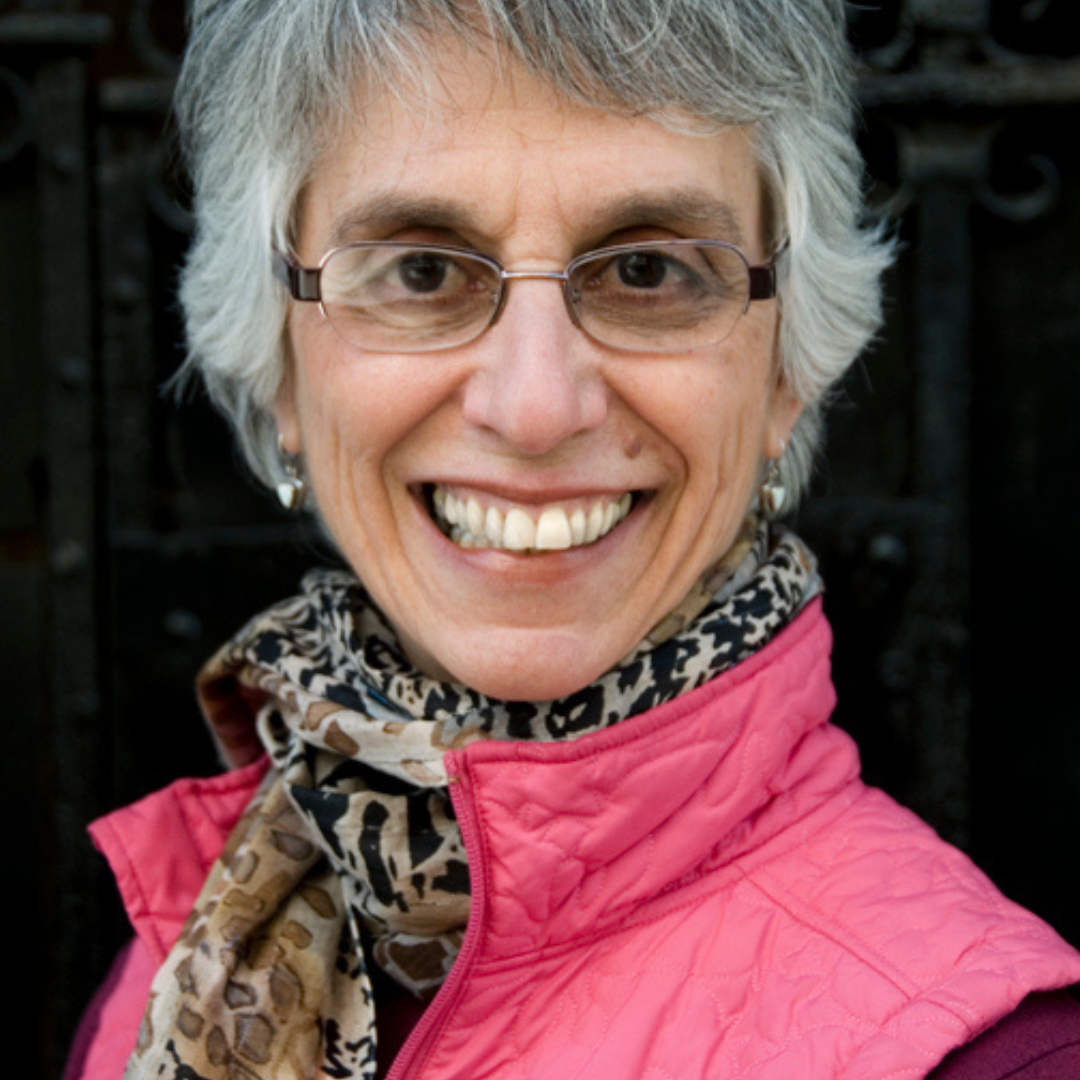 "To See Your Face Is to See the Face of God: Combatants for Peace"

Rabbi Sheila Peltz Weinberg served as a congregational rabbi for seventeen years. She has also worked in the fields of Jewish community relations, Jewish education and Hillel. She has published widely on such topics as feminism, spiritual direction, parenting, social justice and mindfulness from a Jewish perspective and has contributed commentaries to Kol HaNeshama, the Reconstructionist prayer book. Rabbi Weinberg has taught mindfulness meditation and yoga to rabbis, Jewish professionals and lay people in the context of the Institute for Jewish Spirituality. She serves as a spiritual director to a variety of Jewish clergy including RRC students. She is creator and has been co-leader of the Jewish Mindfulness Teacher Training Program.